Contract cleaning services in your local area
Are you frustrated by poor contract cleaning standards? Why not do what thousands of satisfied clients across the UK have already done and contact Minster Cleaning for a free, no-obligation quotation.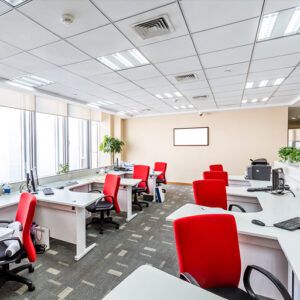 We understand the importance of clean and hygienic premises to help safeguard employees and create a welcoming environment. By choosing Minster Cleaning, you will receive a quality contract cleaning service that includes:
High quality cleaning standards maintained via regular contact
Cover for holidays and unplanned absences
Well trained, trustworthy and friendly staff
Ongoing communication so that you remain happy with our service

By choosing Minster Cleaning, you will receive a well-managed service at a fair price.
In addition to contract cleaning, we provide a broad range of business cleaning services for customers spanning many sectors, all delivered by one of our many established branches throughout the UK. Our full service portfolio includes:
Office and commercial cleaning
Carpet cleaning
Floor treatment
Washroom cleaning services
Washroom and janitorial consumables
Window cleaning
Specialist cleaning

We know we provide great service for our clients but please don't just take our word for it! Please take a moment to read the reviews from our many satisfied customers here. If you would like further information regarding our business cleaning services or would like a quotation, please do not hesitate to get in touch.